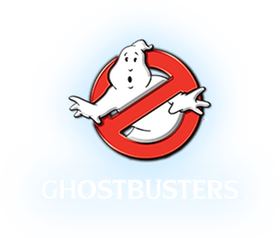 Ghostbusters
is one of the many
franchises
featured in
LEGO Dimensions
. It is based on the 1984 film of the same name.
About
Ghostbusters (1984)
After the members of a team of scientists (Peter Venkman, Raymond Stantz and Egon Spengler) lose their cushy positions at a university in New York City, they decide to become "Ghostbusters" to wage a high-tech battle with the supernatural for money. They stumble upon a gateway to another dimension, a doorway that will release evil upon the city. The Ghostbusters must now save New York from complete destruction.
Ghostbusters II (1989)
After saving New York City from a ghost attack, the Ghostbusters are disbanded for demolishing parts of the city during the battle. But when Ghostbuster Peter Venkman learns that spirits have taken an interest in Dana Barrett's son, the men launch a rogue ghost-chasing mission. The quest quickly goes awry, landing them in court. But when the ghosts turn on the judge, he issues an order allowing the Ghostbusters to get back to work.
Related Characters/Objects
* Not included physically, but playable in-game upon completing the Ghostbusters! level.
Non-Playable Characters
Levels
Trivia