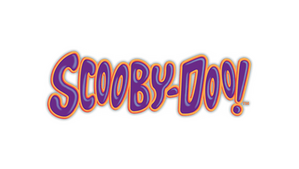 Scooby-Doo may refer to Scooby-Doo the character, for other uses visit Scooby-Doo (disambiguation).
Scooby-Doo! is one of the many franchises featured in LEGO Dimensions.
About
Brainiac Velma, jock Fred, fashionista Daphne, hippie Shaggy, and Shaggy's highstrung, talking Great Dane, Scooby-Doo, climb into their green van, the Mystery Machine, and hit the road in search of weird phenomena to solve. And even when Scooby and the gang aren't actively searching for them, mysteries just have a way of falling into their laps. Ruh-roh!
Related Characters/Objects
Non-Playable Characters
Adventure Worlds
Levels
Trivia
Gallery
Ad blocker interference detected!
Wikia is a free-to-use site that makes money from advertising. We have a modified experience for viewers using ad blockers

Wikia is not accessible if you've made further modifications. Remove the custom ad blocker rule(s) and the page will load as expected.